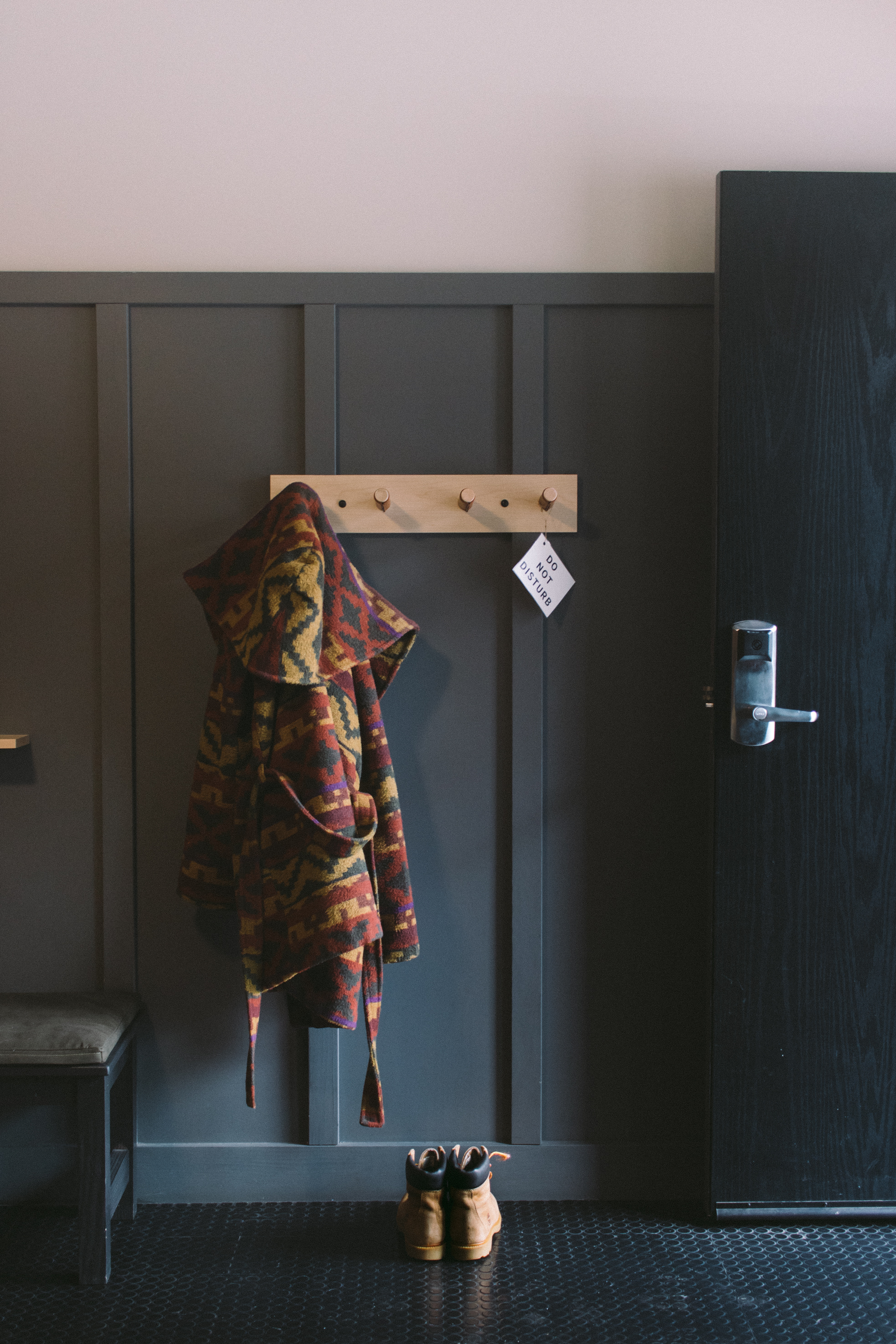 Originally built in the 1960's as two separate motels, The Green Lantern and The Royal Coachman, the property of the Coachman Hotel was originally built as part of the tourism boom from the 1960 Winter Olympics at Squaw Valley. In the 1980's the properties were combined and known as The Green Lantern, until now.
Fully remodeled, The Coachman Hotel embraces a new modern style complementing its placement in the beautiful area of South Lake Tahoe.
This work was commissioned by The Coachman Hotel showcasing various rooms, amenities and features of their hotel.