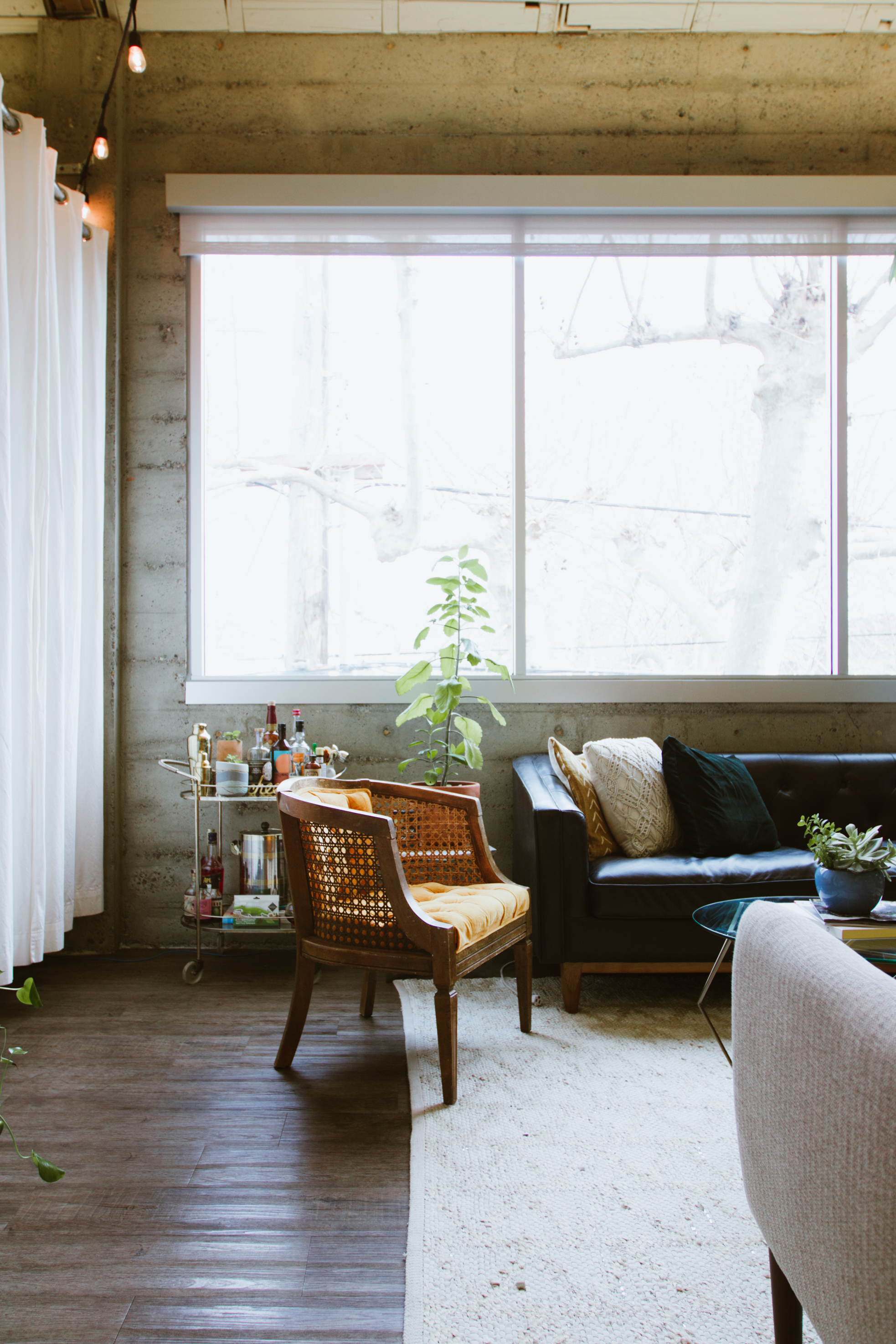 Honey, Sacramento, Calif.
Honey is a design and marketing agency that specializes in food, beverage, and agriculture based in Sacramento, California.
This project was for the launch of their rebrand near the 10 year anniversary of their agency. It features team photos, office photos, and photos of Meghan Phillips, co-founder.
To view the images live on their website, go here.